Deals of the Day
Paragon Turmeric 1500mg Extra Strength features 95% certified curcuminoid concentration and includes BioPerine (Piperine) to ensure maximum absorption.
It is a gluten-free, non-GMO product that is made in accordance to GMP and FDA regulations.
---
Paragon Turmeric 1500mg Extra Strength – Experience the Benefits of India's "Golden Healer."
• Ultra Concentrated Turmeric Supplement
• 1500mg Per Serving
• 95% Certified Curcuminoid
• Contains Bioperine (Piperine) for Maximum Absorption
• Non-GMO, Gluten-Free
• Made in the USA in FDA-registered lab
• 90-Day Satisfaction Guarantee
Three Month Supply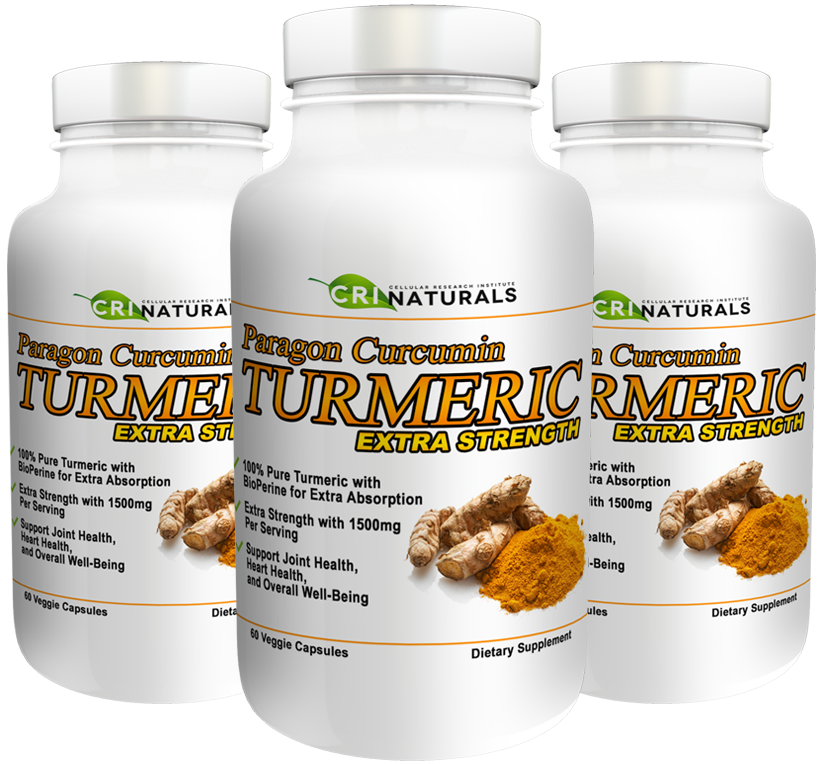 Price:
$107.97
Save 25%
Order Now
90 DAY SATISFACTION GUARANTEE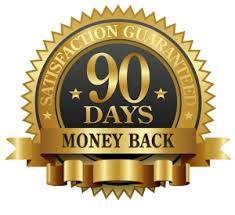 I'm Alex Mayfield, the Head of Product Research at Cellular Research Institute. I'm so certain that Paragon Turmeric 1500mg Extra Strength will be a positive change in your life, that I want to offer you this product at no risk to yourself. If you aren't completely satisfied within 90 days of your purchase, I'll give you back every dime of your money. Just return all the bottles, whether they're still sealed, full, or even completely empty, and I'll refund your purchase completely. There's absolutely no risk to you.